Paintwork Scratches
Revamp Your Ride: Expert Car Paint Services
Phantom Coatings Paint and Car Body Scratch Repair
Car body spray service involves repainting the body of a vehicle to give it a fresh and new appearance. This service is usually offered at car repair or auto body shops. The process usually starts with a thorough cleaning and preparation of the surface of the vehicle, followed by the application of a base coat, several layers of paint, and a clear coat to protect the paint and give it a glossy finish.
The type of paint used and the number of coats applied will depend on the customer's preferences and the condition of the car's body. The car body spray service also includes the repair of any dents, scratches, or other damages to the body. The technician will carefully fill and sand the damaged areas before painting, ensuring that the surface is smooth and even.
The cost of a car body spray service will depend on the size of the vehicle, the type of paint used, the number of coats applied, and the extent of the repairs needed. It is recommended to get quotes from multiple auto body shops to compare prices and find the best deal. A good car body spray service will not only improve the appearance of the vehicle but also protect it from rust and other types of damage, increasing its lifespan and value.
Our Car body and paint work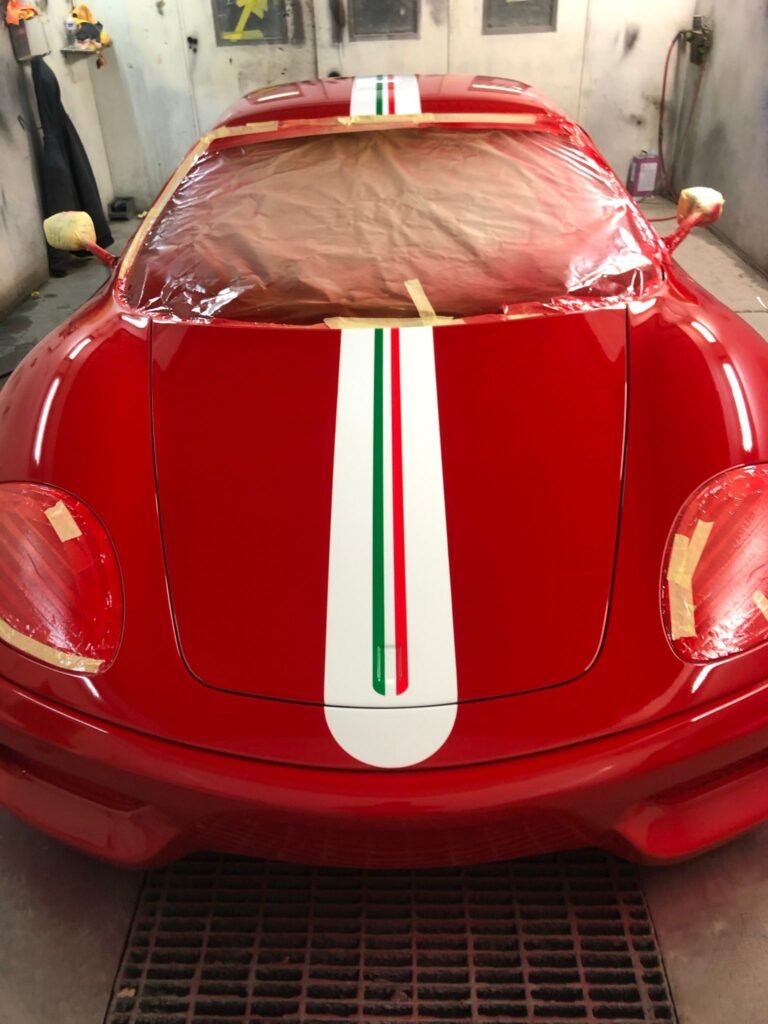 Our Services
Minor Dents
Bumper Scuffs
Full Body Re-Spray
Accidental Cars Repair
Alloys Wheel Repair
Paintwork Scratches
Keyed Car Repair
Rust Repair
contact
email :
phantomcoatingslimited@gmail.com
get in touch with us :
+1-123 456 7890
get quick quote